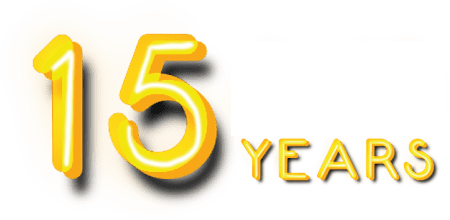 For Contest rules and details:
5 x $50 gift certificate from Thaizone.
A set of Asian tableware.
A classic rafting experience for 2.
A 1-year subscription to the SÉPAQ for 2.
A Via Ferrata experience at the Grands Jardins for 2.
A paddle board worth $300.
1 year of Thaïzone dishes (1 dish per week for 52 weeks).
A package for 2 bungee jumps with HD video.
A helicopter tour over Quebec City for 2 people.
A gift certificate for one night(s)in a SÉPAQ establishment.
A tandem skydiving experience with an expert, video and photos included.